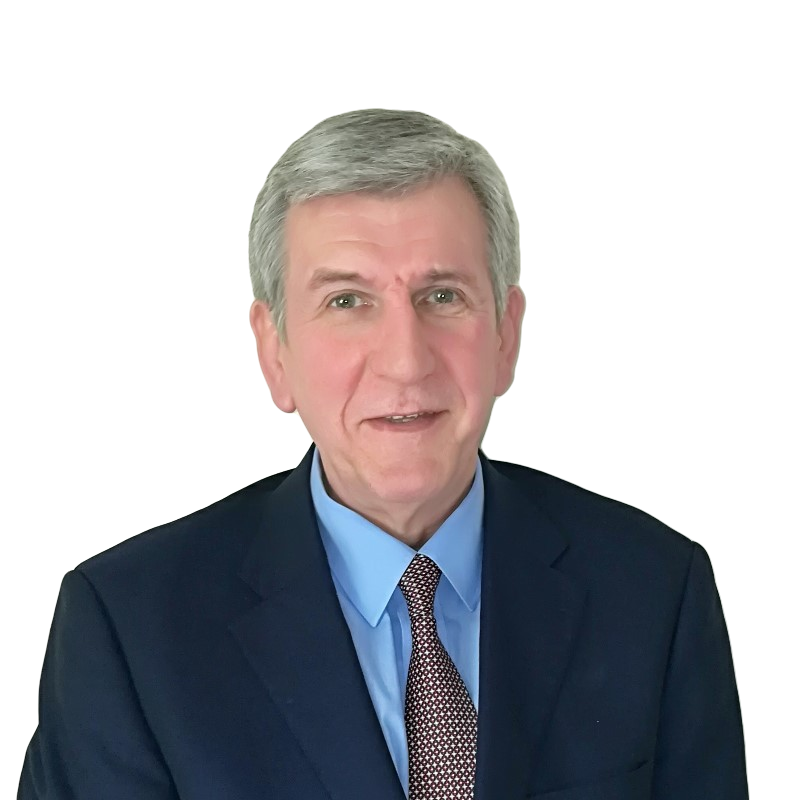 Ron is the Founder and Owner of the Composium Group Ltd and is responsible for the design, construction and operation of TELESIS SYNERGY.
He researched, developed, validated and created the TELESIS technology before forming the company and assembling the team solely for the purpose of launching TELESIS SYNERGY.
The world is running out of useable water and Ron believes TELESIS is a significant part of the solution.